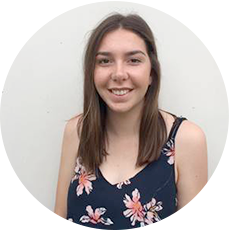 Claire Booker
First year learner
Ara Institute of Canterbury
i am capable is a simple system to use, and a really useful way to show my capabilities to future employers.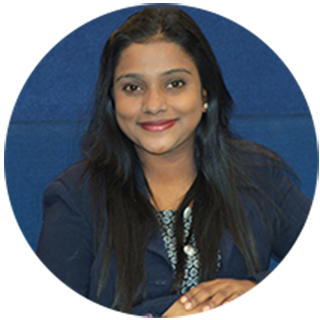 Lydia Harell
Lecturer
Otago Polytechnic
Auckland International Campus
I have witnessed first-hand the extent to which i am capable helps students who struggle to articulate their skills and capabilities in their CVs.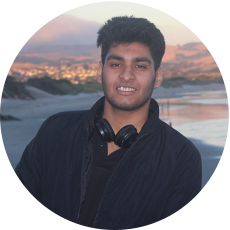 Nipun Aggarwal
Third Year student
Delhi Technological
University, India
i am capable served as a missing link between the experience I have gathered and proof of capability. The portal helps with introspection, self-improvement and a better mentor-student relationship. Overall, it was a great experience.